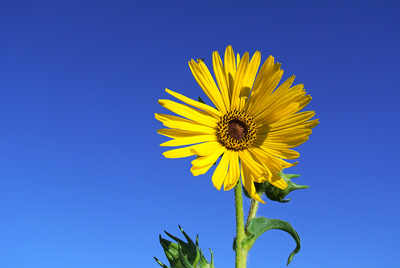 Welcome to mid-June!
I spent the entire morning yesterday exploring and photographing birds and blooms at the prairie parcel of Pheasant Branch Conservancy. I was pleased to see (and hear) that several Dickcissels have returned to the conservancy in pretty good numbers. I counted around a half dozen singing males defending territories, but there are probably more in places I haven't checked yet. It's curious that there are no Sedge Wrens so far. They were barely present last year, but were declined from previous breeding seasons when there were dozens of them. I wonder if this has anything to do with the extensive burning that was done in March. Well, I have more to report, including a Wilson's Pharalope that may be nesting at Middleton Municipal Airport, but haven't had enough time to write. The weather and birding has been excellent and I've been spending most of my free time playing outdoors.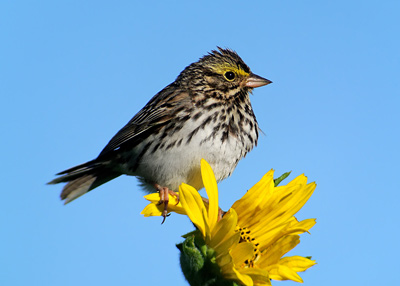 Savannah Sparrow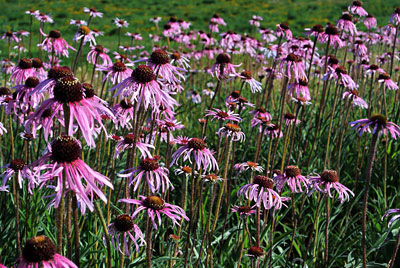 Lots of Purple Cone Flowers.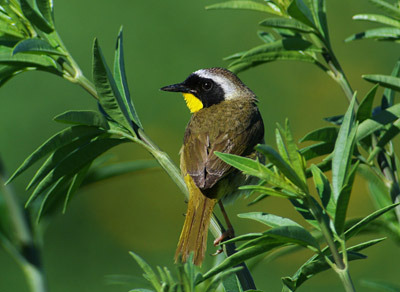 Common Yellowthroat looking over his shoulder.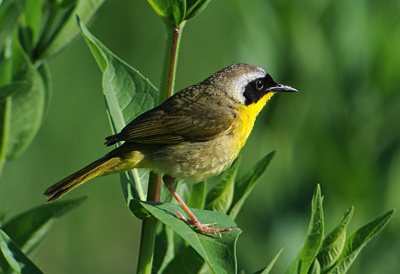 Scanning for the best perch...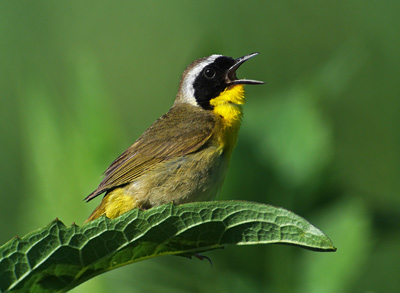 Delivery!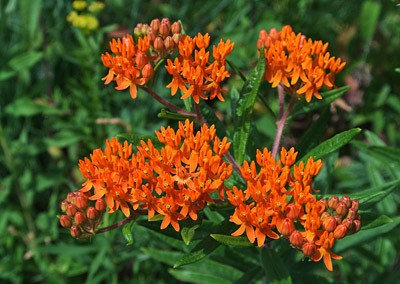 Blooming Butterfly Weed.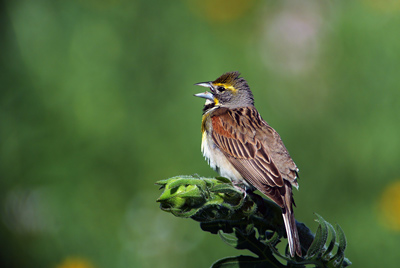 Lots of Dickcissels this June.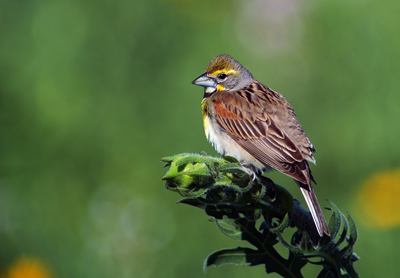 All images © 2012 Mike McDowell