"
I'm so glad I live in a world where there are Octobers.
"
~ L.M. Montgomery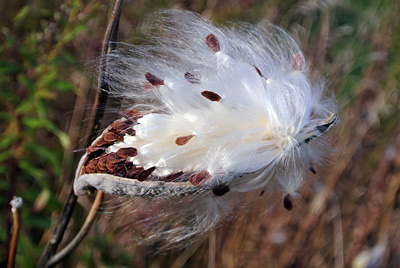 October
ends
!? Wow, that went by quickly. During the month I made 23 visits to Pheasant Branch Conservancy and tallied
95 bird species
, surpassing my previous record of 92 set in 2011. At the time of this writing, I'm in first place for eBird's Wisconsin patch month totals, but that could change if Aaron Stutz goes birding today (he's at 93 for his Lake Mills patch). See? There are elements of a pursuit limited in geographical scope that still embraces the competitive spirit found in chasing birds on a broader scale. October species highlights included two Harris's Sparrows, a couple of Nelson's Sparrows, a Black-throated Blue Warbler, and an extraordinary looking
leucistic
Fox Sparrow.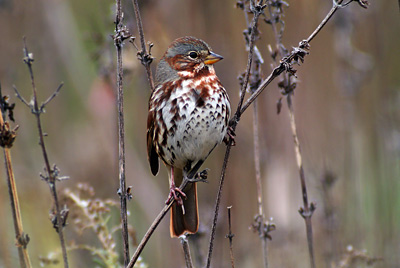 For me, October is a month for chasing sparrows at the conservancy. In color and song, the Fox Sparrow best embodies the fall season. I enjoy hearing their songs during my visits to the prairie. Their sweet voice is the last melodious birdsong heard until American Tree Sparrows begin singing in late winter. Of course, I'll hear House Finch songs before then, but their voice doesn't quite beckon me the same way.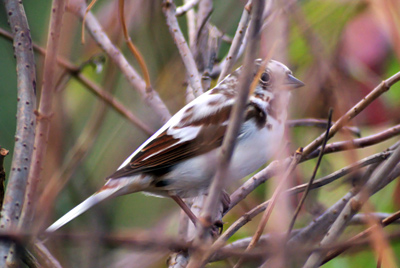 This leucistic Fox Sparrow has been a visitor at the conservancy for about a week. I typically find Fox Sparrows somewhat shy and leery of people, but this mostly white bird, thus far, has not been caught in the open for an unobstructed photograph. It's almost as if it knows how much it stands out in contrast to the subdued brown and green vegetation.
All images © 2013 Mike McDowell