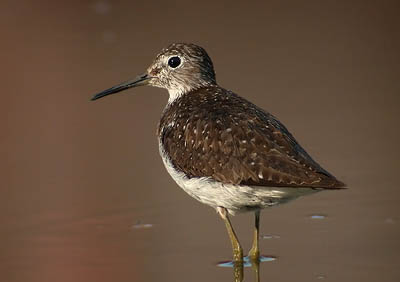 One of the many things I enjoy about working for
Eagle Optics
is having the opportunity to be a part of the solution for protecting critical habitat for birds.
"Manomet Center for Conservation Sciences appreciates the generous support of
Eagle Optics
as Lead Corporate Sponsor of our
shorebird study project
in the Arctic National Wildlife Refuge. Eagle Optics, based in Middleton, Wisconsin, is a supplier of Binoculars, Spotting Scopes, Telescopes, and Outdoor Gear from all major manufacturers. This company is committed to maintaining and improving the quality of our natural world."
Learn more about Manomet's shorebird website here:
http://www.shorebirdworld.org/
It's a great way to give back to the birds I photograph!
Solitary Sandpiper image © 2005 Michael Allen McDowell