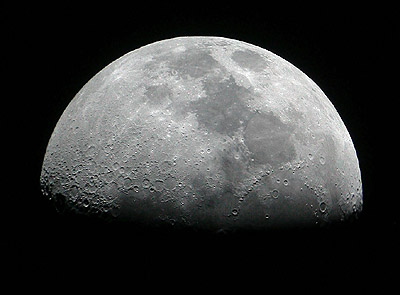 I lugged out my
Schmidt-Cassegrain 8" Celestron Telescope
to the deck tonight in order to glimpse
Mars
. You may have heard or read that Mars is at its closest approach to Earth on the night of
October 29-30
, passing 43.1 million miles (69.4 million kilometers) from our planet around 11:25 p.m. on the 29th Eastern Daylight Time. However, Mars will look just about as big and brilliant for a couple of weeks before and after that date.
Merely a casual interest now, I used to be big into astronomy and astrophotography and it's partly the reason how I ended up birding and doing bird photography.
How else might all this optic equipment be used?
Imaging celestial objects millions of miles or millions of light years away presents an entirely different set of challenges versus bird photography. For one thing, they don't move around as much! Precision is more of an issue, though.
Anyway, here is just a small sampling of some of my astrophotography work from the late 1990's…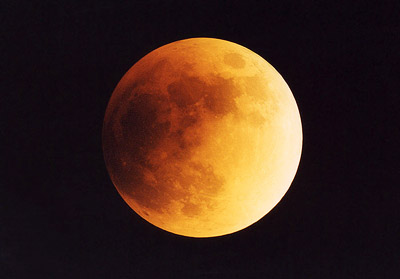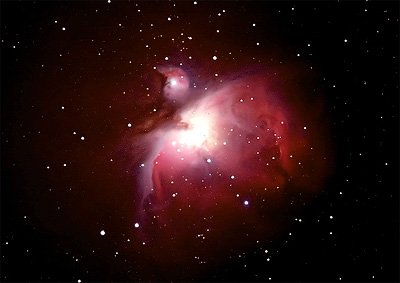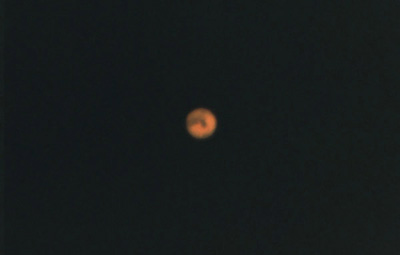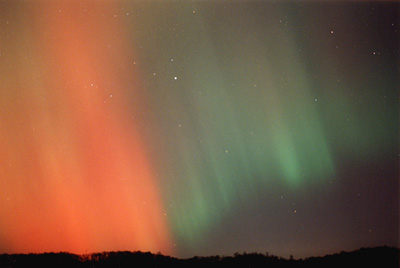 Aurora Borealis (Northern Lights)

All images © 2005 Michael McDowell