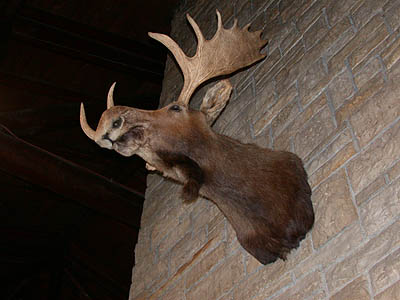 I've just returned from spending another fun-filled weekend under the moose at
Starved Rock Lodge
in Illinois for the
Bald Eagle Weekend festival
. This is quite the event attracting several thousand visitors to watch Bald Eagles along the Illinois River near the beautiful bluffs of Starved Rock State Park.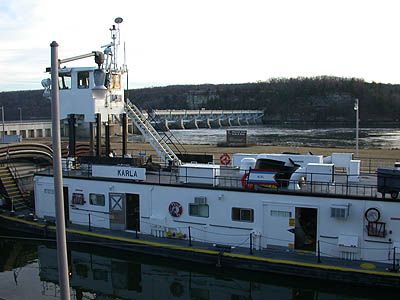 Normally the river is frozen and the only open water is near the dam, attracting dozens of eagles to a productive fishing hole. But since the weather has been so warm the birds of prey have dispersed – there's good fishing elsewhere, too. However, I heard from happy eagle watchers there were still a half dozen birds viewable from the visitor's center. In previous years, this has also be an excellent gull watching location for species like Lesser Black-backed Gull, Iceland Gull, Glaucous Gull and more.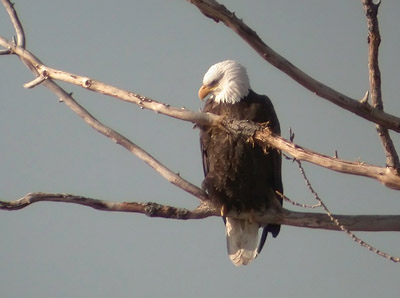 Most of the time I was busy selling binoculars or talking about digiscoping, optics tips & tricks and enjoying the atmosphere of the rustic lodge. Although I didn't get to do any birding, I always enjoy meeting up with John, Cindy, Jerry, Tom, Amy, Toby, Darrell and the rest of the Starved Rock gang.
All images © 2006 Mike McDowell