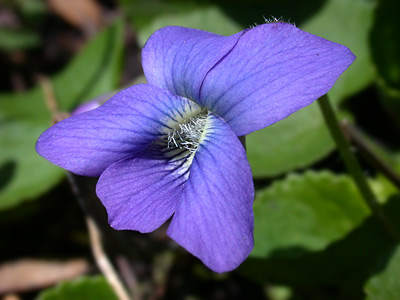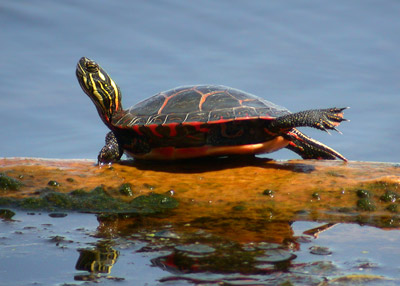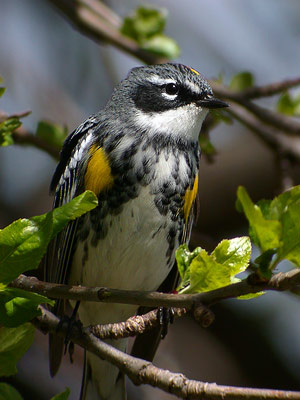 Today was a beautiful day to be in the field and enjoying nature. From birding at the monastery at sunrise and watching a Broad-winged Hawk soar, then Pheasant Branch, Nine Springs where a Wilson's Phalarope was spinning, finally finishing with dozens of Palm and Yellow-rumped Warblers at Lake Farm Park – I've completely tired myself out from nature! How great it is. This Yellow-rumped Warbler perched so close to me that I decided to go for a close-up digiscoped portrait rather than backing away to frame it fearing I might cause it to fly.
Later on I noticed the night sky was crystal clear with a bright moon in the east - I couldn't resist. I hauled out my Celestron 8" SCT and coupled my Nikon Coolpix 4500 for a Moon shot and an attempt at Saturn: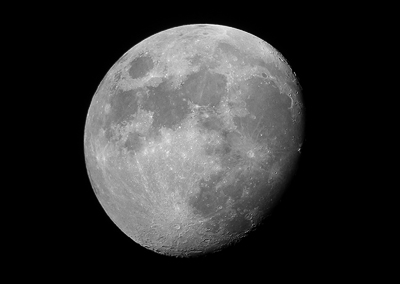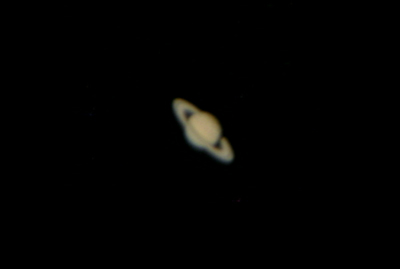 "Sometimes when I earnestly look at a beautiful object or landscape, it seems as if I were on the brink of a fruition still denied - as if Vision were an appetite; even as a man would feel who, having put forth all his muscular strength in an act of prosilience, is at the very moment held back - he leaps and yet moves not from his place."

--
Samuel Taylor Coleridge
All images © 2007 Mike McDowell