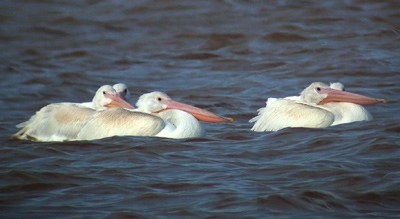 Two Tyler Men Cited For Shooting Pelicans
"CHANDLER - Two Tyler men have been cited for shooting non-game, state-protected waterfowl during a youth hunting trip. They were not supposed to be on the trip, exceeding the 16-year-old age maximum. They are 18 and 17. Texas Game Warden Capt. Gary Dugan said the incident occurred during the weekend when the two men and a 16-year-old female became bored during a duck hunt."
Link:
Full Article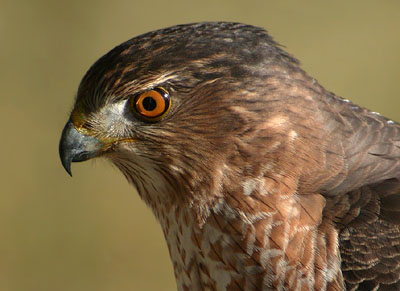 Riverside Man Pleads Guilty To Killing Raptors
"(CBS) LOS ANGELES A Riverside County man pleaded guilty in a Los Angeles courtroom Wednesday to charges related to the deaths of federally-protected raptors. Timothy Decker, 60, of Mira Loma, pleaded guilty to two charges of unlawfully trying to take, capture and kill migratory birds of prey, namely red-tailed and Cooper's hawks, in a hearing Wednesday morning before U.S. Magistrate Judge Paul Abrams."
Link:
Full Article
All images © 2007 Mike McDowell