The four images below were taken through a Swarovski ATS 80 HD, Nikon Coolpix 8400 and DCA aimed at a resolution chart 20 feet away; best of 3 attempts for each:
1. Swarovski 20x fixed *
2. Swarovski 30x fixed
3. Swarovski 20-60x zoom @ 20x *
4. Swarovski 20-60x zoom @ 30x
* (optically zoomed the digital camera to match 30x magnification).
Post-processing: All images were cropped and not resized (chart area shown is approximately 18mm wide). Saved as .JPGs at the same compression level.
A: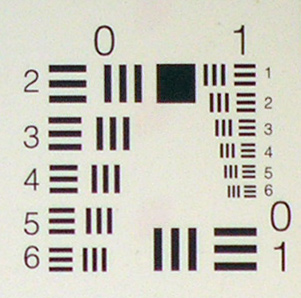 B: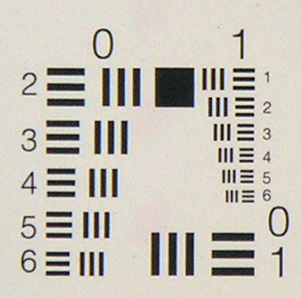 C: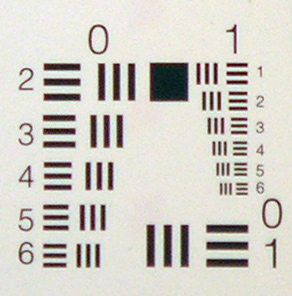 D: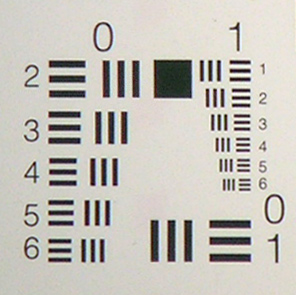 Challenge: Match the image to the eyepiece. Can you tell which is which?