Anonymous has left a new comment on your post "Return to Warden's Grove":
On your digiscoping gallery you have two categories for dark eyed junco. Your first category has a picture of a Black Phoebe or is this my mistake.
Is the anonymous commenter correct? If not, how many ways can you think of to rule out my bird being Black Phoebe?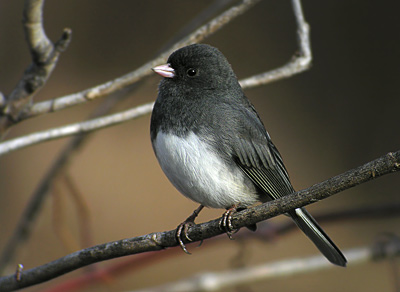 © 2009 Mike McDowell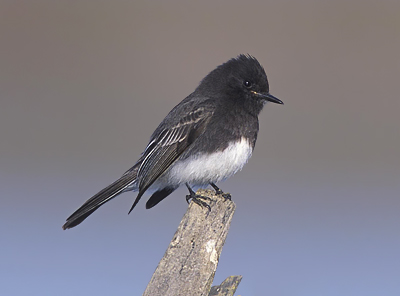 Courtesy of USF&WS