Here are some additional wildflower images from my recent visit to Baxter's Hollow...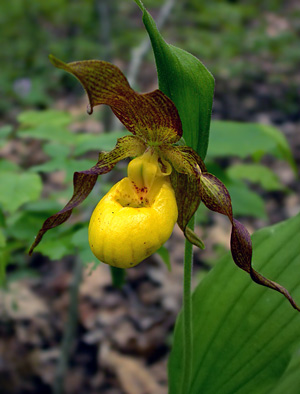 Yellow Lady's Slipper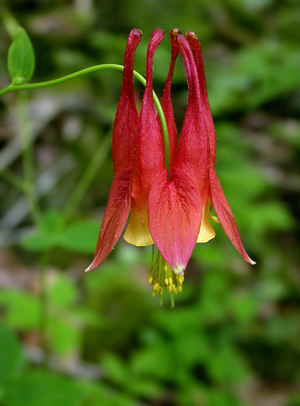 Columbine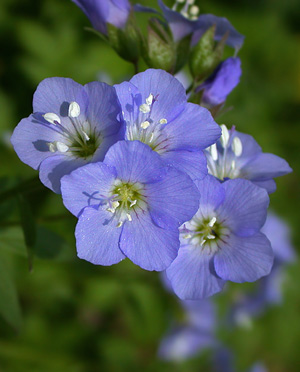 Jacob's Ladder
Ragwort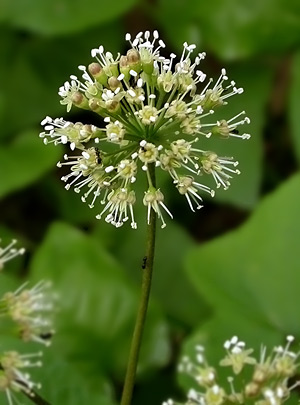 Sarsaparilla
"Beauty without purpose is beauty without virtue. But all beautiful things, inherently, have this function - to excite the viewers toward sublime thought. Glory to the world, that good teacher."
- Mary Oliver,

Evidence
All images © 2010 Mike McDowell