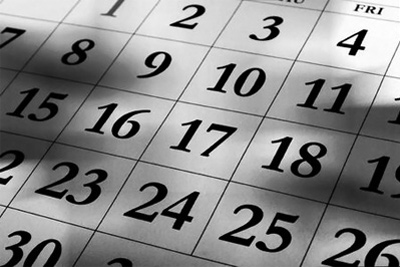 Another year has passed! From the spectacular
hoar frost of January
, to the sublime
sand prairie of Spring Green
, 2010 was another journey full of nature's glorious gifts. Though I didn't have quite as many photo outings, it was a pretty good digiscoping year for me. My personal favorite was capturing some nice
Yellow-rumped Warbler images
in April at Pheasant Branch Conservancy. Though digiscoping the
Prothonotary Warbler
at the Arena Boat Landing was a super-cool experience, accidentally kneeling in patch of poison ivy in the process was one of my least favorite things this year. Thank goodness for calamine lotion!
Also this year I managed to get a life bird - something I haven't done since I got Sharp-tailed Grouse on September 25th, 2006 at Solon Springs, WI. The
Golden-crowned Sparrow
that's presently visiting our feeders at
Eagle Optics
has been a highlight of my birding year. This is a species I've always wanted to see, but have never been far enough out west to be in their territory. This leaves the
Rufous-collared Sparrow
of South America as the only
zonotrichia
sparrow species of that genus left for me to see! The Golden-crowned Sparrow was my 318th Wisconsin life bird and 267th species for Dane County.
Going by my
eBird
data, this year I observed 170 species, 19,648 individual birds, in 97 outings at
Pheasant Branch Conservancy
. The list for the conservancy stands at 218 bird species. Despite the new paved trail, it remains one of the best places to watch migratory birds during spring and fall in Dane County.
The ongoing evolution of social media continues to change the birding blogosphere. Like other bird bloggers I know, this year I posted fewer articles on subjects outside of my personal birding excursions because
Facebook
, Twitter, etc., have become more efficient and effective ways of sharing news stories. According to Urchin statistics, there were 5.8 million hits to
birddigiscoper.com
in 2010. This is actually down from previous years. Entering 2011, this blog will celebrate the beginning of its 7th year in February. While I'm sure I'll always have something to share here, I'm anticipating fewer posts but with an emphasis on quality over quantity. The transcendence and peace of mind that birding brings is best experienced when the only thing I bring into the woods is a pair of binoculars.
Happy New Year!
Mike McDowell
"I once had a sparrow alight upon my shoulder for a moment, while I was hoeing in a village garden, and I felt that I was more distinguished by that circumstance that I should have been by any epaulet I could have worn."
~ Henry David Thoreau