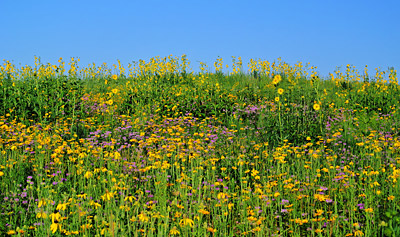 July draws to a close this week and August means the beginning return of many migratory birds from the boreal forest and tundra of Canada. Birders around the state have already observed southbound shorebirds like Buff-breasted Sandpiper, Least Sandpiper, Baird's Sandpiper, Hudsonian Godwits, and more. I'll publish my fall field trip schedule soon.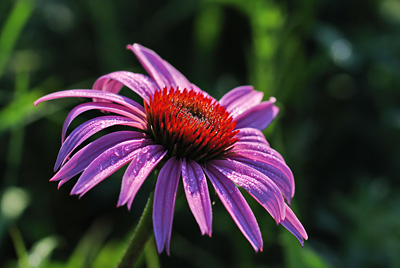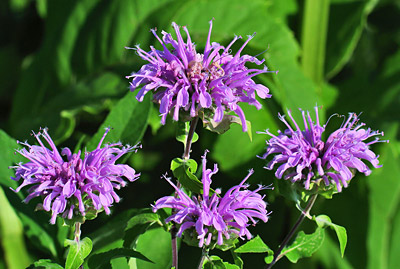 The prairie at Pheasant Branch Conservancy looks as good as I've ever seen it. Yellow dominates prairie wildflowers with accents of purple from coneflowers and Bergamot. There are traces of white from Queen Anne's Lace, too.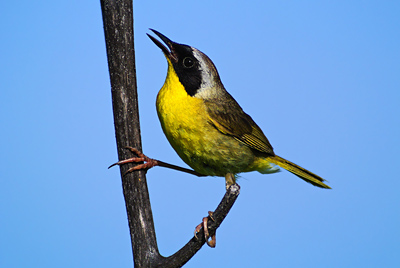 As I've previously written, it's been an amazing summer for Dickcissels, Sedge Wrens, Orchard Orioles, and Common Yellowthroats. Their songs are less emphatic at this point in the breeding season. The best time to hear the full choir is early in the morning at dawn, but you may notice a few voices are absent.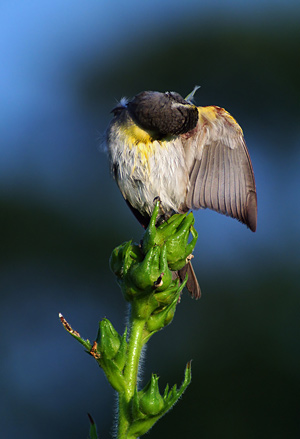 While the month isn't quite over, I've tallied 78 bird species for July at the conservancy. All were birds on breeding territory except for a lone Solitary Sandpiper, another true southbound "fall" migrant. The Yellow-breasted Chat has apparently moved on and hasn't been detected since July 15th. As originally I suspected, it was likely a post-breeding dispersed bird from another location.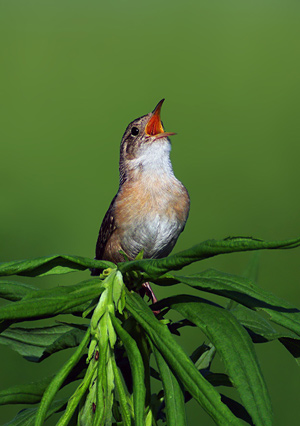 While riding my bike last week, I was pleasantly startled to find Cardinal Flower growing near the frog pond at the creek corridor. There were about a half dozen plants in all.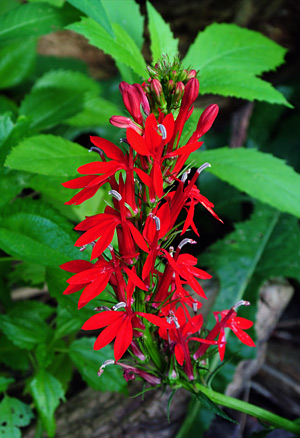 All images © 2013 Mike McDowell